E!News
: Kristen Stewart is a veteran of the Sundance Film Festival.
But unlike in the past, 2017 marks Stewart's first time appearing at the fest as a director and not as an actress. She was on hand last night for the premiere of her directorial debut, a 17-minute short called Come Swim.
The artsy flick—the official description calls it "a diptych of one man's day, half impressionist and half realist portraits"—stars just one actor Josh Kaye with voiceover work by Sydney Lopez.
"I feel amazing," Stewart beamed at the Prospector Square Theatre.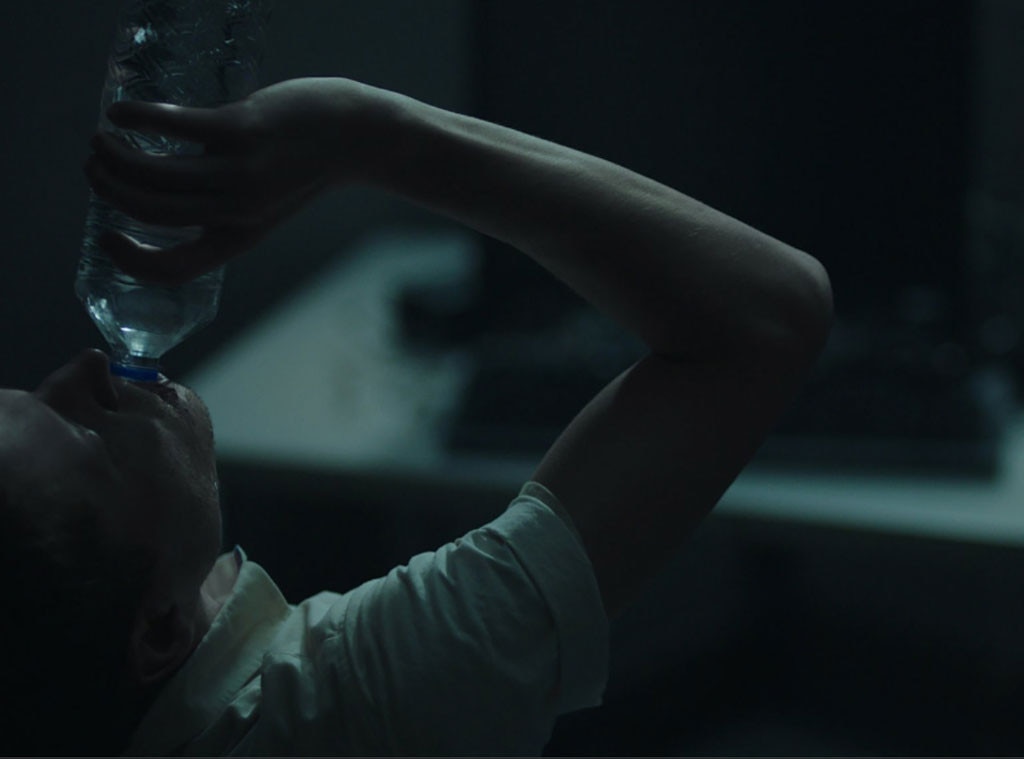 While the 26-year-old Still Alice actress said she's been showing the film to friends over the last two months, Sundance takes it to a whole other level.
"I'm so happy that so many actual eyes get to see it in the theater because I know it's mainly going to be seen on the internet and that's fine, but the sound is so essential," Stewart said. "This goes through you and you could only hear that in theaters. We have six screenings so I can't believe that many people are actually going to be able to experience it properly."
When filming began, Stewart wasn't too keen on shouting, "Action."
"Honestly, the first couple of times, I had my [assistant director] do it," she admitted.
But Come Swim went so well that Stewart is already "working on" directing Kaye in her first full-length feature film. "He's my guy," she said, adding, "I had to cut this down from 40 [minutes]. I could get to 120 in a second."
Come Swim was produced in collaboration with Refinery29 for its ShatterBox Anthology collection of short films directed by women.