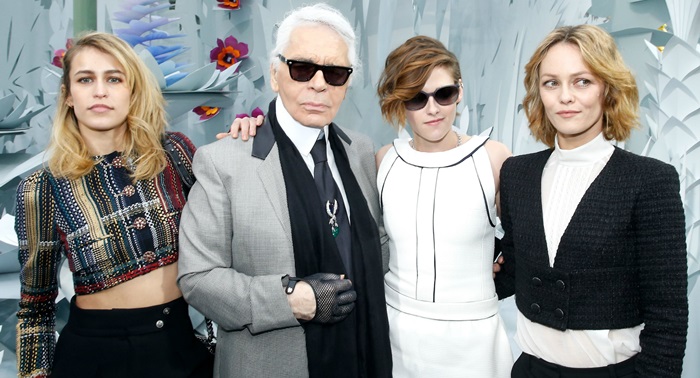 It's official ! Kristen will be the face of the 2015 Spring/Summer handbag collection with Vanessa Paradis and Alice Dellal.
CHANEL : For Spring-Summer 2015, Chanel honours two of its emblematic handbags: the classic handbag named the 11.12 by Karl Lagerfeld with its iconic double C lock and the Boy Chanel, as well as unveiling the Girl handbag, Karl Lagerfeld's latest creation.

In front of his camera Karl Lagerfeld unites three women, each one with their own individual style, and who today represent the image of Chanel. Kristen Stewart becomes the face of the 11.12 handbag while Alice Dellal continues her story with the Boy Chanel, and Vanessa Paradis embodies the new Girl handbag.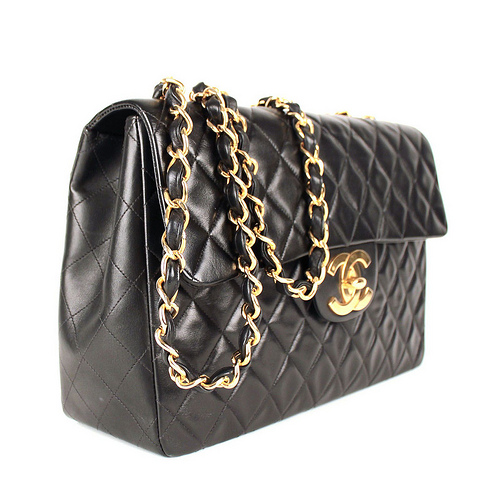 Alice Dellal, Kristen Stewart, and Vanessa Paradis, faces of the new handbag campaign pic.twitter.com/CBpZygJZzt

— CHANEL (@CHANEL) January 27, 2015